Benefits Benchmarking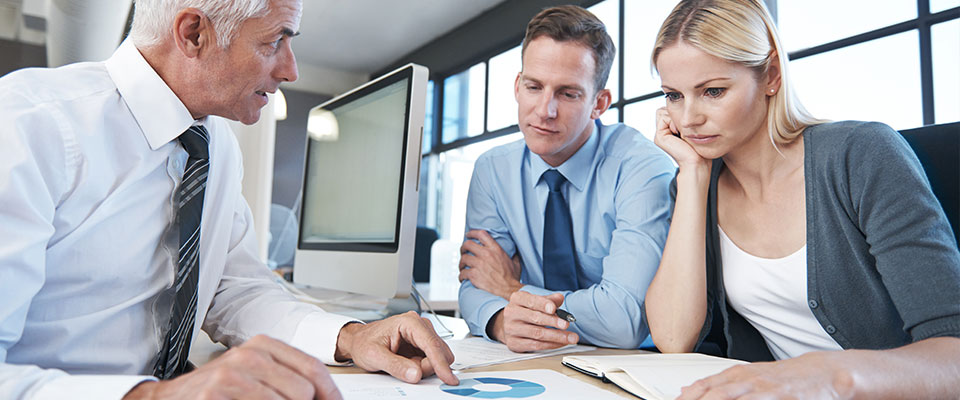 Is Your Benefits Package Competitive?
The state of the current labor market makes retention of your company's top employees more important than ever before. Our benefits benchmarking service compares your benefits package to other companies within your industry, allowing you to remain competitive within your market. By combining this data with a strong communication strategy, you can better demonstrate your full value as an employer.

Don't lose top talent due to poor benefits offerings. Contact Members Insurance Advisors to see how your company-sponsored benefits package compares to your competitors.
Why You Need Benchmarking Services
Our Benefits Benchmarking service provides you with valuable information about how your offerings stack up against competing employers. Members Insurance Advisors provides you with insight on competitors' benefits offerings and how you can fill gaps in your company's benefits package. This is a useful tool for any company that wants to retain current top-performing employees and attract new talent.