Personal Insurance Quote Forms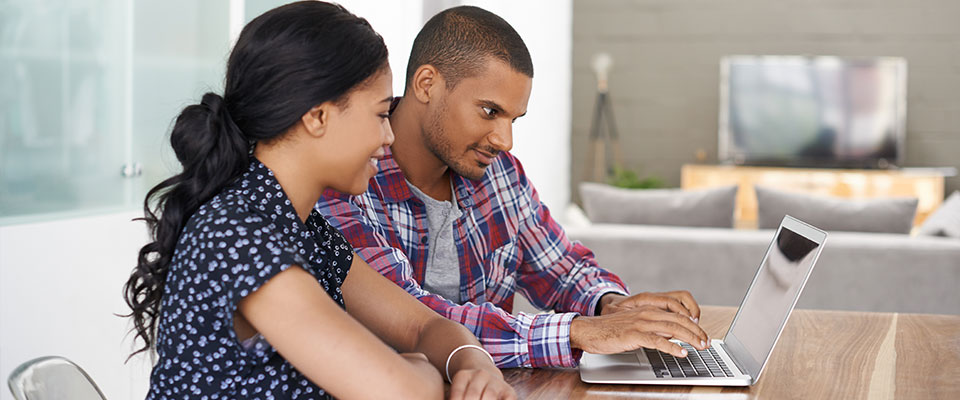 Quick and Easy Insurance Quotes
As an independent agency, Members Insurance Advisors uses the information you provide to get personalized insurance quotes from multiple "A" rated carriers. You can expect to hear back from an agent within two business days.

Georgia residents may complete the appropriate quote request form from the options at right or contact us for questions or assistance with completing the forms.

If you live outside of Georgia, you may contact Travelers at 866-635-1518 or TruStage at 888-380-9287 for an Auto or Homeowners Insurance quote. Please identify yourself as a Delta Community member to ensure you receive a discounted rate.

Request your free insurance quote today by submitting the appropriate form1 below.
What You Need to Complete the Quote Forms
Before filling out a quote form, take a moment to gather the information below. Incorrect or incomplete forms can lead to a delay in obtaining a quote from an agent.
For Auto Quotes

Any current declarations pages
Drivers license numbers and birthdates for all drivers in your household
VIN numbers for all vehicles

For Home, Condo and Renter Quotes

Any current declarations pages
1Quote forms are hosted by EZLynx®. All information submitted through these forms is sent directly to Members Insurance Advisors and is only shared with specific insurance providers for the purpose of obtaining a quote on your behalf.