Benefits Integration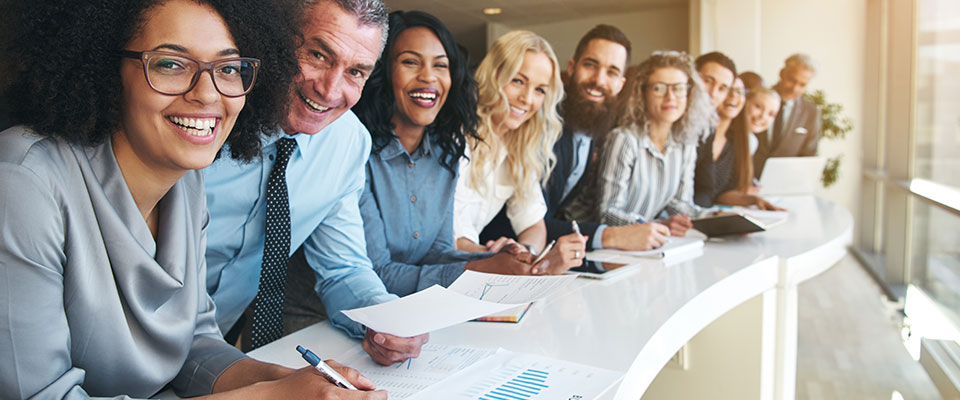 Give Employees the Integrated Coverage They Need
With rising deductibles, copays and maximum out-of-pocket costs, employers are forced to find creative ways to provide comprehensive benefits that mitigate their employees' financial risk. Many companies place unbalanced emphasis on "core" and "voluntary" options, which leaves holes in areas where benefits can be better integrated.

As a wholly owned subsidiary of Delta Community Credit Union, Members Insurance Advisors is uniquely positioned to ensure your benefits package is providing the types of coverage employees both need and expect from their employer. We proactively identify products that can improve the quality and effectiveness of our clients' benefits programs. In addition to cost-containment research and marketing, we offer value-added services such as benefit summaries and claims analysis. We create clear, concise employee communication materials as well as plan administration guidance.
What to Expect With Benefits Integration
Our expert team of advisors provides you the necessary information to integrate your employer-sponsored benefits plan. By analyzing demographic data of your employee group, we provide a complete and competitive benefits package.
We'll examine the health plan that's most likely to be utilized at the next renewal, retrieve bids on employee plans and provide additional opt-in plans for employees to fill gaps where they might have a deductible risk. The result is a top-notch program that includes sought-after benefits so you can remain a leading employer within your industry.