Accidental Death & Dismemberment Insurance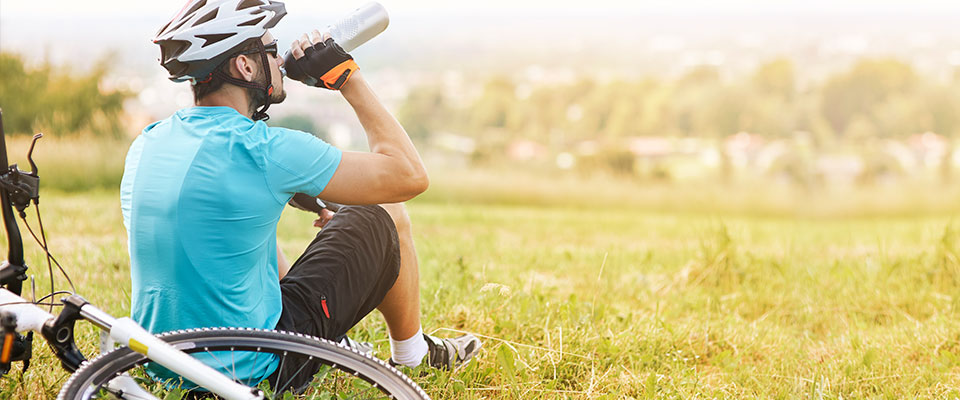 Be Prepared for Whatever Comes Your Way
Having Accidental Death and Dismemberment (AD&D) Insurance can give you added peace of mind should you suffer an accident resulting in a covered injury or loss of life.

As a Delta Community member, you're eligible for $2,000 of complimentary AD&D coverage provided by TruStage Insurance. You can also add up to $300,000 of additional coverage to your policy at an affordable rate. This coverage will help your family pay bills and continue enjoying the same lifestyle should the unthinkable happen. AD&D Insurance vs. Life Insurance
Accidental death & dismemberment insurance is an affordable supplement to life insurance. If you have an existing life insurance policy and are more at risk for injury because you travel often or have a dangerous occupation, you should consider an AD&D policy. It pays a cash settlement if your loved ones were to lose you to a fatal accident and pays you cash for a covered injury. You may not be able to prevent accidents, but you can plan for them with added protection for when you need it most.
TruStage™ Life Insurance is offered by TruStage Insurance Agency, LLC and issued by CMFG Life Insurance Company. The insurance offered is not a deposit of and is not federally insured or guaranteed by Delta Community Credit Union.