Golf Cart & Recreational Vehicle Insurance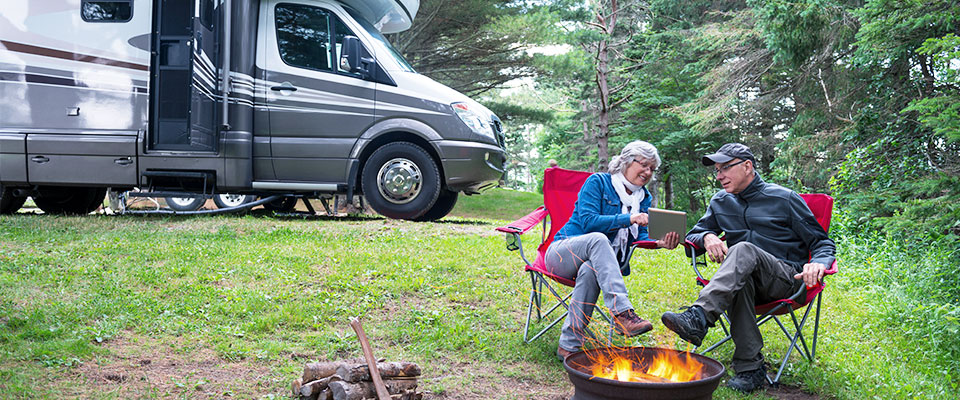 No Matter How Many Wheels It Has, We'll Cover It
A convertible isn't the only kind of vehicle that can put some wind in your hair—motorcycles, golf carts and boats, for example, can provide the freedom you crave. And they all need to be insured. Whether these vehicles take you through 18 holes or on a cross-country road trip, we'll keep you moving. One of our independent insurance consultants can help find the right coverage for your recreational vehicle. We'll Keep You Covered
Our policies for recreational vehicles offer similar protection to what you'd find with an auto policy. Our independent agents will help you determine how to best tailor your coverage so all your assets are protected.
Recreational Vehicles We Insure

We'll help you go further by insuring the following:

Golf Carts
Motorcycles
Boats
ATVs
RVs

Types of Coverage We Provide

Our expert Insurance Advisors will find you the best quote from multiple A-rated carriers for the following optional types of coverage:

Collision
Liability
Theft
Uninsured/Underinsured Motorist
Policies are administered and underwritten by a third party.