Umbrella Insurance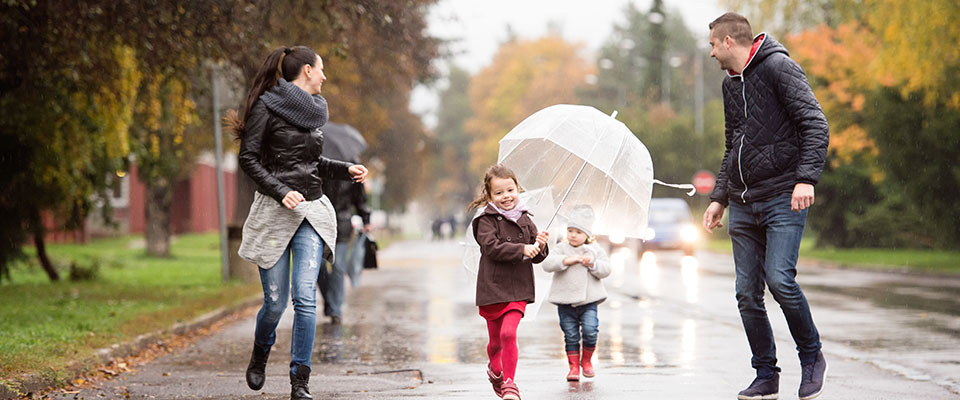 We'll Weather Any Storm Together
Don't be caught unprotected when life throws unexpected things your way—an umbrella policy will keep you covered when your auto or home policies aren't enough. Some claims can exhaust the coverage from your existing policies. When that happens, an umbrella policy can help to protect the life you've worked so hard to build.

Our expert advisors will get to know more about you and your existing policies to determine how much umbrella coverage you need to protect what's most important to you. What Else Does an Umbrella Policy Cover?
In addition to providing extra liability coverage to your auto or homeowners policy, umbrella insurance will protect you and your family from claims that aren't included in these policies. We'll help insure you against things like attorney fees associated with a lawsuit, plus false arrest, libel and invasion of privacy claims.
Policies are administered and underwritten by a third party.