Recuperative Care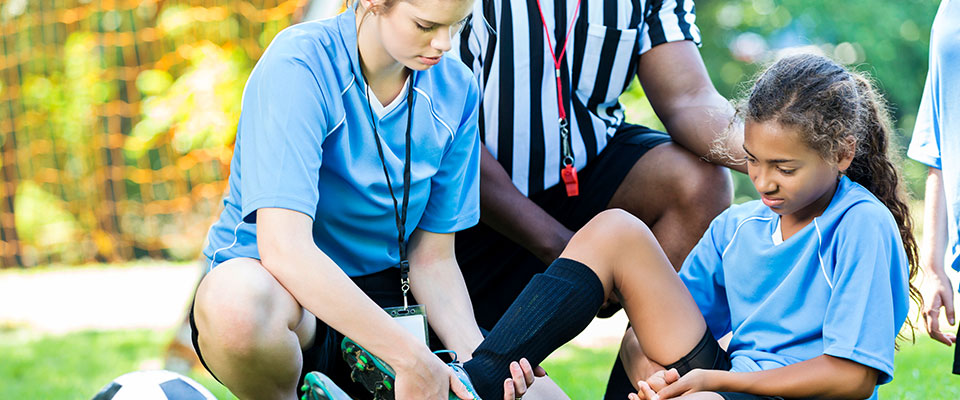 When Health Insurance Isn't Enough
From accidents to illness, we know your health can be unpredictable—and unexpected hospital stays shouldn't be a drain on your hard-earned savings. A recuperative care policy can supplement your existing health insurance in the event that you're hospitalized due to an accident, injury or sickness. Coverage Beyond Medical Expenses
Most personal health insurance plans aren't meant to cover anything outside of direct medical expenses, but we know the costs of a hospital stay reach well beyond healthcare. A recuperative care policy pays you a lump sum based on the number of days you're in the hospital, and you can use this money to cover any out-of-pocket expenses associated with your stay. This can include monthly bills, recovery expenses or anything else you need.
Recuperative Care Policies are administered and underwritten by Federal Insurance Company, a Chubb company.