Aflac Cancer Protection Assurance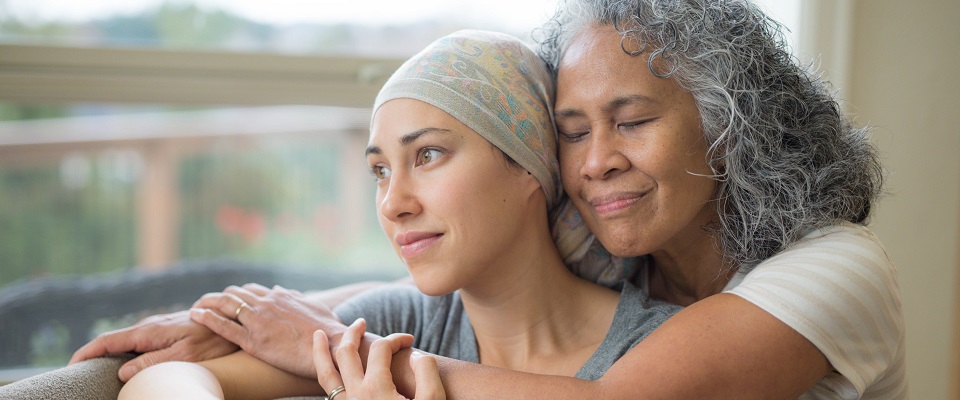 Cancer Treatment Is Changing—and Aflac Is Proud To Change With It
Advances in science and treatment have transformed cancer into an illness that can be managed over a lifetime. Aflac Cancer Protection Assurance1 helps cover innovative treatments with benefits that provide care for you as a whole person. And Delta Community members residing in Georgia are now eligible to receive Aflac Cancer Protection at discounted rates.2 Did You Know?
Men have a slightly less than 1 in 2 lifetime risk of developing cancer in the United States and women, slightly more than 1 in 3.3
Help for Your Health Insurance
Major medical insurance may not cover the cost of deductibles, co-pays, lost work time or even travel. Aflac Cancer Protection pays cash benefits directly to you when you need them most.
From prevention to recovery, Aflac is with you every step of the way. It helps support you through the physical, emotional and financial costs of cancer—and stays with you for life. Here's how it works:
We're with you, even when you're well. We pay a benefit for early detection and preventative care, like mammograms, PSA blood tests and many other kinds of cancer screenings. Why? Because when cancer is found and treated early you're more likely to survive it.4
We'll see you all the way through treatment. If you're diagnosed with cancer, we offer benefits that you can count on. You'll receive a benefit upon initial diagnosis of a covered cancer and our support doesn't end there.
We give you the freedom to choose the best care for you. You and your doctor decide on a treatment plan together; we help provide you with financial support for every month that you're undergoing that treatment. Want a second opinion? We provide a benefit for that, too.
To enroll or for more information about Aflac Cancer Protection, schedule a phone appointment with Lisa Spivey, your Members Insurance Advisors Aflac Representative, or email Lisa.Spivey@MembersIA.com.
1 Coverage is underwritten by American Family Life Assurance Company of Columbus. Coverage is only available to Delta Community members residing in the state of Georgia. Benefits/premium rates may vary based on plan selected. Optional riders may be available at an additional cost. The policy/rider has limitations and exclusions that may affect benefits payable. Refer to the specified policy/rider form(s) for complete details, benefits, limitations, and exclusions.
2 Insurance products are not deposits of Delta Community Credit Union and are not protected by the NCUA. They are not an obligation of or guaranteed by Delta Community Credit Union and may be subject to risk. Insurance products offered through Members Insurance Advisors, a wholly owned subsidiary of Delta Community Credit Union. Business conducted with Members Insurance Advisors is separate and distinct from any business conducted with Delta Community Credit Union.
3 Cancer Facts & Figures 2017, American Cancer Society.
4 National Cancer Institute, Cancer Trends Progress Report. See https://progressreport.cancer.gov/detection. Published: January 2017. Accessed: December 13, 2017.